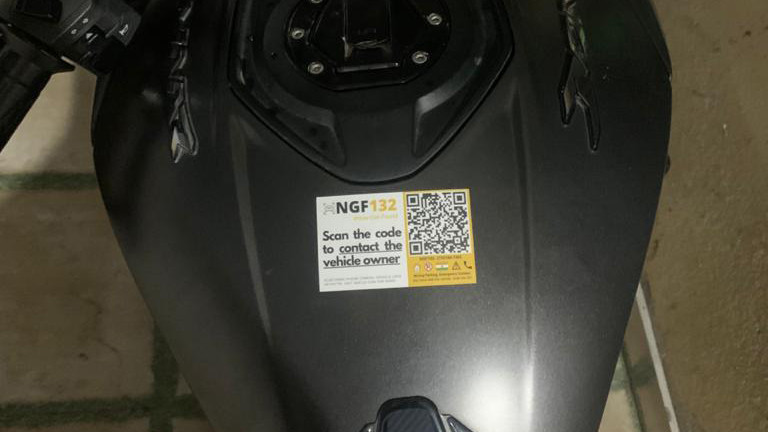 499
2 NGF132 Bike Tags
Get updates about your parked vehicle on your phone, whatsApp and Masked call. Buy the One Time Pack Now.

- People can make you Masked Call
- Send you WhatsApp
- Send SMS and APP notification

They Cant see your phone number
Buy the Tag Now, with 30 days of refund policy.
The Tag will help you keep your vehicle out of danger while its in parking. Anyone getting bothered will be able to contact you easily.
---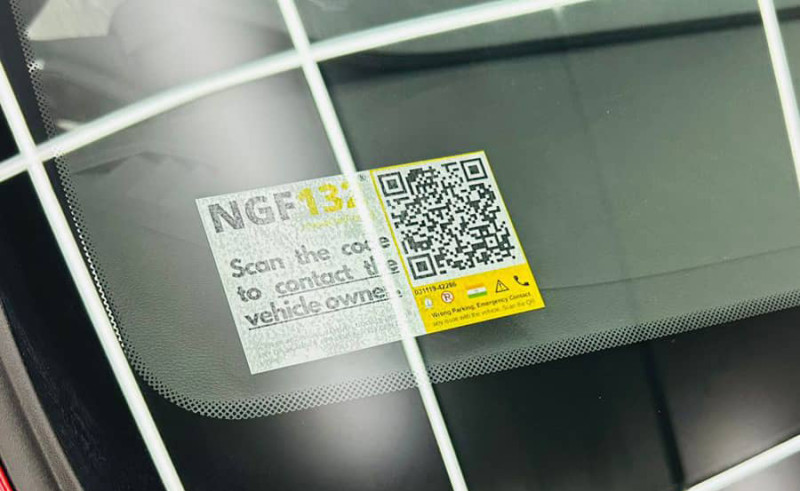 Please share us with your friends and co-workers if you like the product, this will help us grow.