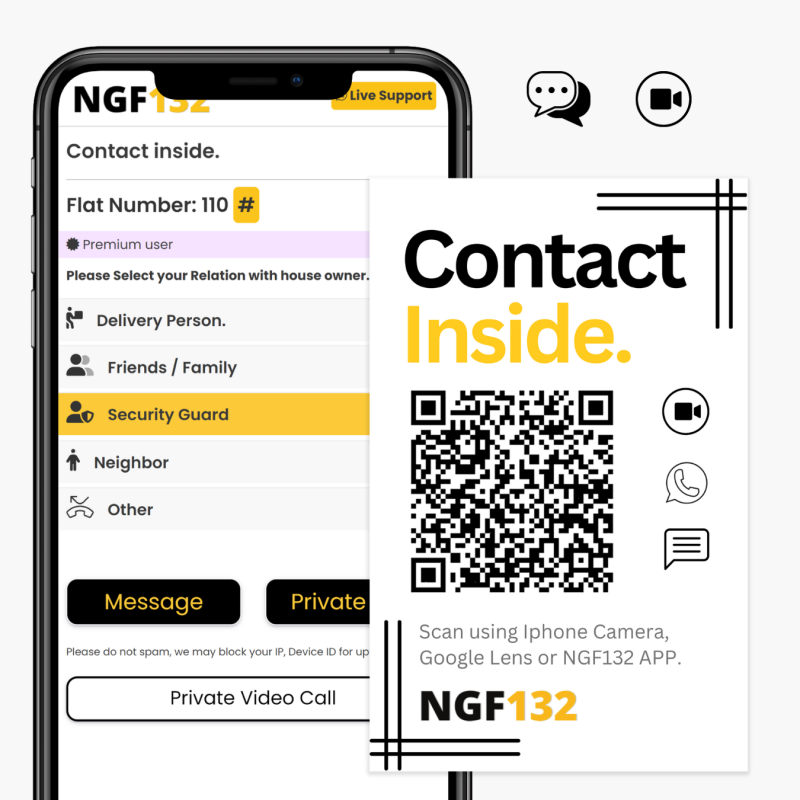 449
Smart Door Tag Pack of 2. Get Updates on WhatsApp and SMS. Leave Message for expected people
Your Door Bell works only When you are at Home !

When you are not at home, and there is any Urgency how will someone contact you ? Using this Door Tag, people can contact you without knowing your contact details.

Masked Voice, video and Message Options are available.

One time purchase no Special APP is Needed.
- Your neighbours will be able to contact you incase you are not home.
- Let people avoid ringing door bells and contact you on the APP/WhatsApp.
- Let visitors share their contact details if your business is closed, you can still collect leads.
---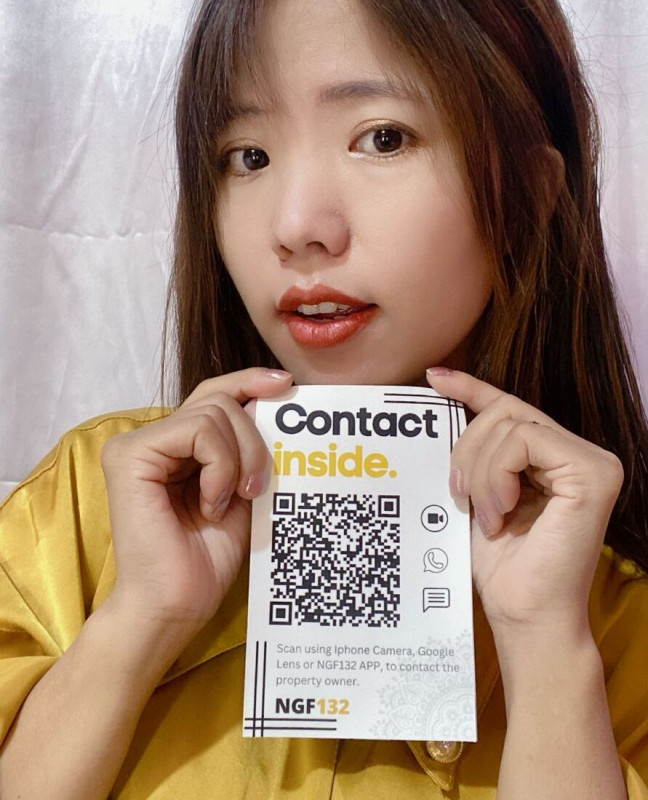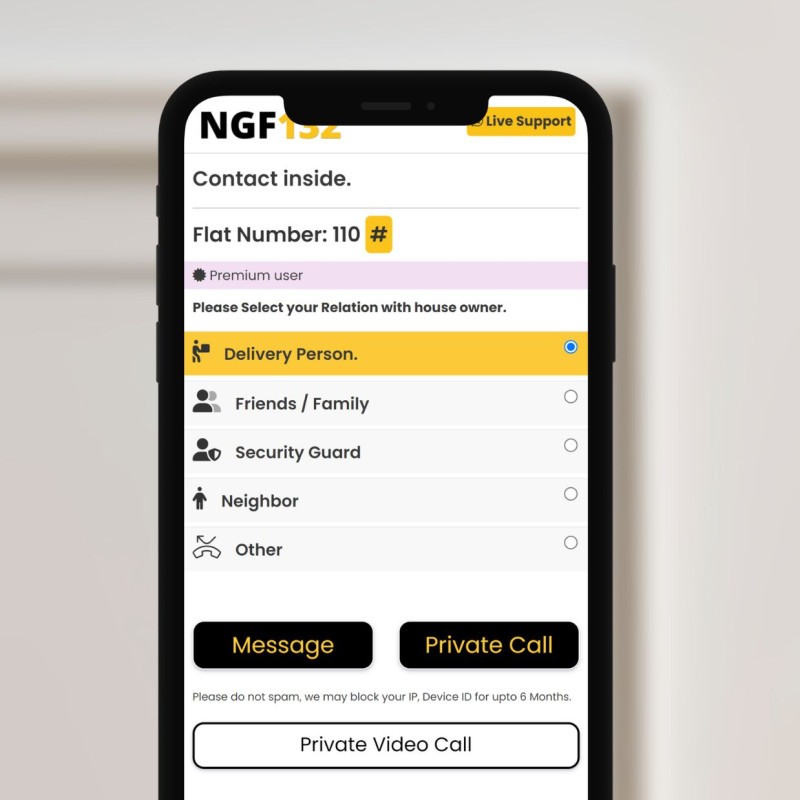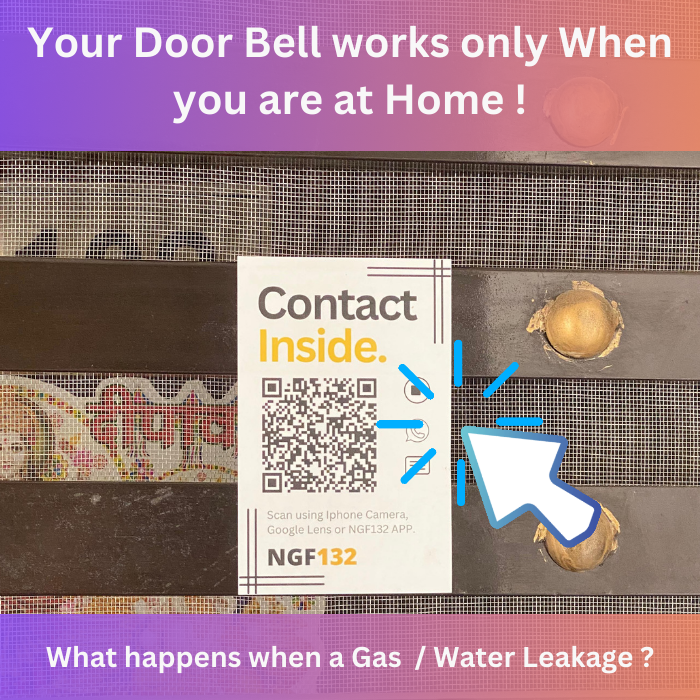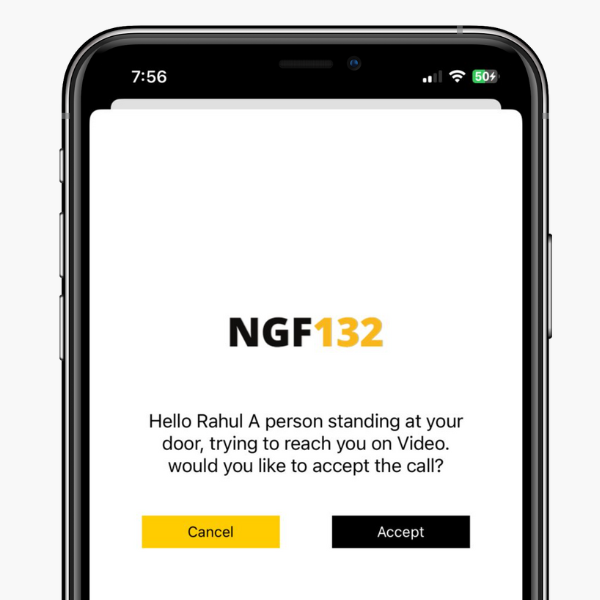 Please share us with your friends and co-workers if you like the product, this will help us grow.