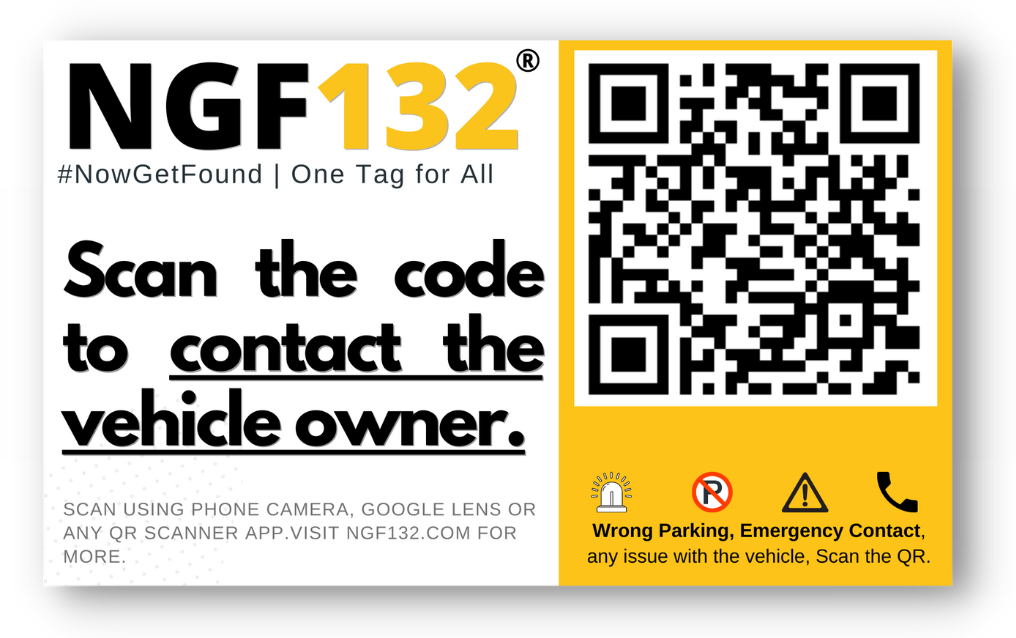 Where should we send you the tags ?
You can change these details later also, These details will be used for shipping only. Vehicle details not required now, you can add them when you get the tag.
Welcome to NGF132 club, we provide best in class support for our service, We deliver in 2-3 days.
You are being a part of change.


---
This will help us create a better society around us.
Please Select how many tags do you want
For Four-Wheeler
For Two-Wheeler
Smart Business Card